Actionable customer insight is critical to innovation and building competitive advantage
Customer R&D℠ is Market Edge's proven approach to generate actionable insight into customers and markets.  Customer R&D℠ complements primary market research approaches with secondary sources to collect and analyze information.  Each project is tailored to incorporate the right combination of:
Primary and Secondary sources and techniques
Qualitative and Quantitative methodology
Discovery and Value Creation ethnographic studies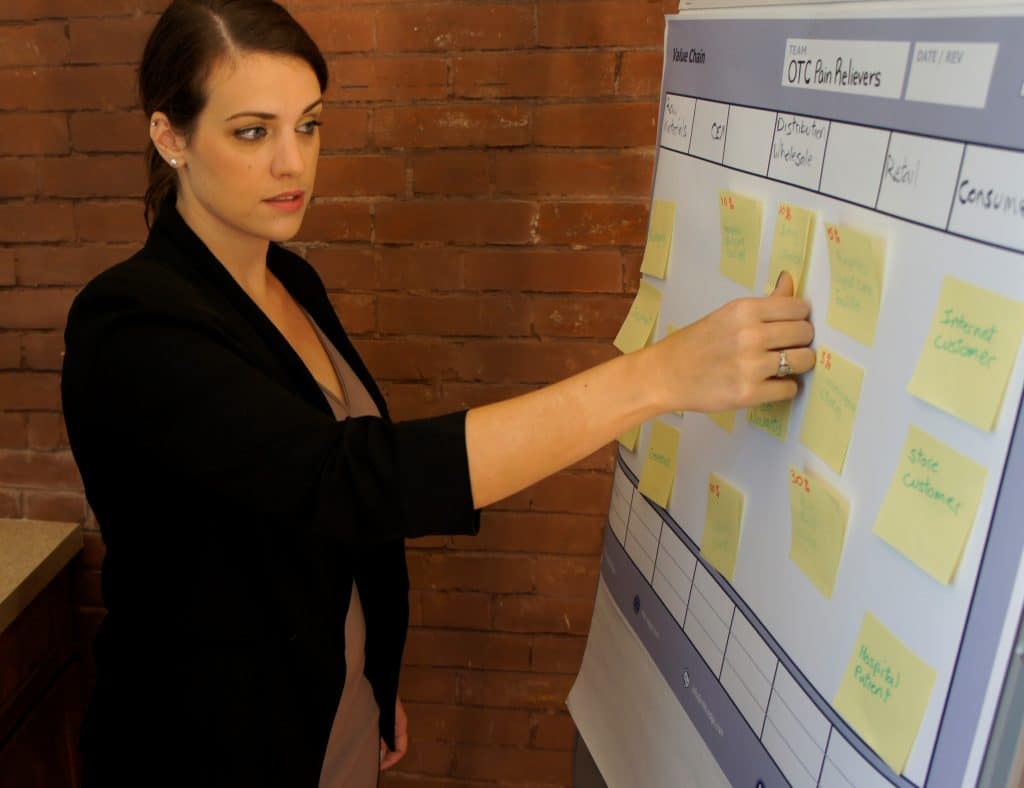 Market Edge Customer R&D℠ Research enables core business processes
STRATEGIC MARKETING
Understand the market (size, structure, performance)
Characterize potential customer's activity cycle, unmet or underserved needs and pain points
Develop market segmentation from multiple perspectives
Assess competitive offerings
NEW PRODUCT DEVELOPMENT AND INNOVATION
Discover current and emerging opportunities for innovation
Design products from the customer's perspective
Develop offerings that are differentiated from competition
Price to capture the value created
CURRENT OFFER AND COMPETITIVE POSITIONING
Analyze current performance and positioning
Validate/refine the value proposition
Create meaningful differentiation in target segments
GO TO MARKET
Assess value creation for target segments
Create segment specific offers
Communicate the right message to the right customers through the right channels
I am Interested in Customer R&D℠ Research

Developing "Voice of Customer" Capability
The Challenge A leading designer and manufacturer of high-performance electronic components and packaging lacked the critical insights required to drive innovation and build sustainable differentiation. Their current approach to capturing the "voice of customer" had proven inadequate. They asked Market Edge to help them establish a baseline understanding of their customers' buying decisions, while supporting [...]
Collaborating with Market Edge accelerated our ability to connect our worldwide community of Marketers and shaped how we launch new products to drive growth for the organization.
Great group of people. Love the anecdotal information and examples from the projects you have worked on!
The program was engaging with a methodology that was easy to understand and conceptualize applications within our business.
The Market Edge program provides a methodology to truly develop solutions relevant to your customers needs. Even better, it provides means to determine who the right customers are
With Market Edge's analysis and pragmatic approach, we were able to create, articulate and capture more value. Market Edge helped deliver faster growth and improved profitability for our business unit.