The Challenge
A leading, global agribusiness in crop protection chemicals and seeds needed to assess their marketing capability in 15 Latin American countries. In some markets, their business focused on direct sales to large farms that were run as sophisticated businesses. In other markets, the business sold through multi-step channels to a highly fragmented customer base and was more similar to fast moving consumer goods.  Consequently, the capability needed in each market varied as a function of their go to market strategy.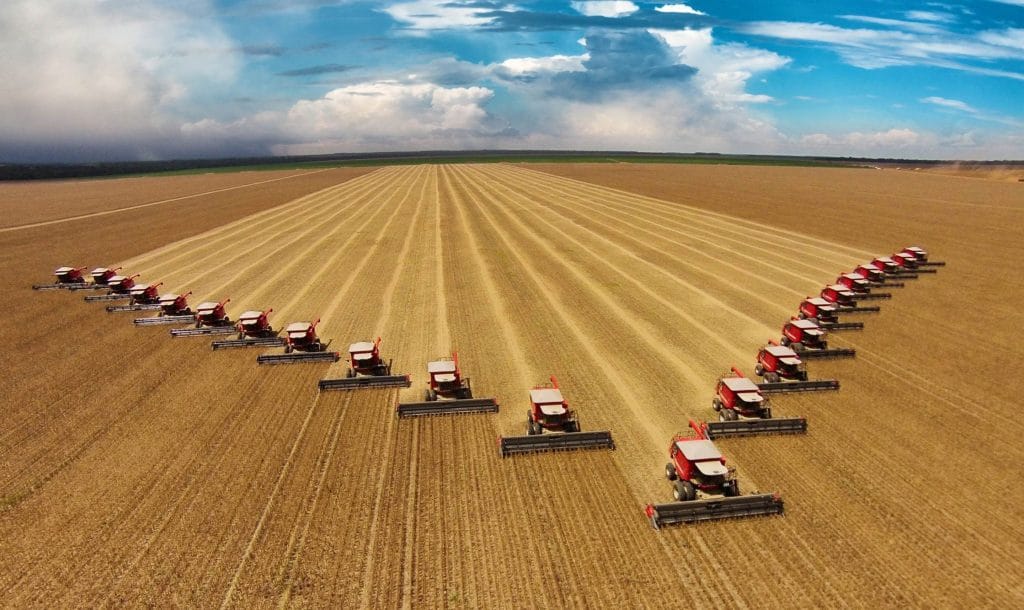 The Approach
Market Edge initiated a process to
Engage leadership in each country to understand their go to market strategy and the implications for commercial capability
Map marketing processes and review planning documents (crop, brand and campaign plans) for each country online
Conduct in-depth face-to-face interviews with functional managers, key accounts and channel partners to assess local marketing practices
Assess individual skills, processes and culture in a holistic review of marketing capability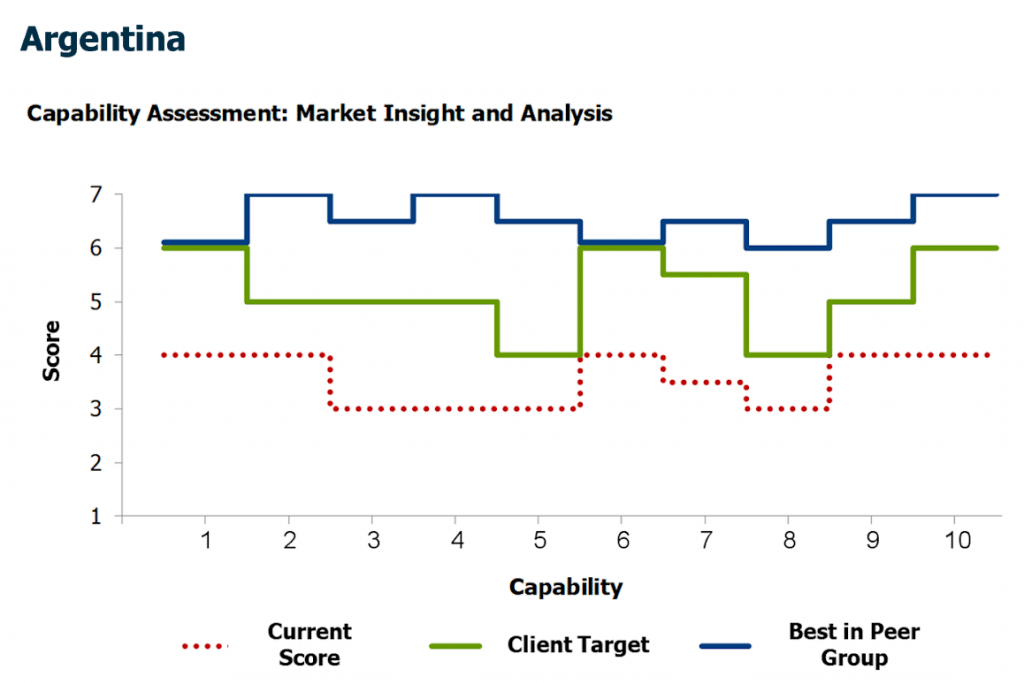 The Outcome
Each country was assessed in four categories of marketing capability
Market Insight and Analysis
Segmentation and Targeting
Value Proposition and Brand Management
Campaigns, Marketing Mix and Execution (including Digital)
Detailed analysis compared current capability to target capability based on each country's go to market strategy. This enabled regional management to identify key strengths that could be leveraged across the region. Capability gaps in each country were prioritized and positioned into short and long-term development plans. Best practices and Market Edge external benchmarks were shared with each country to close the gaps in priority areas.