Engaging and Competitive Team Learning
What is the EdgeSim™ suite of business simulations?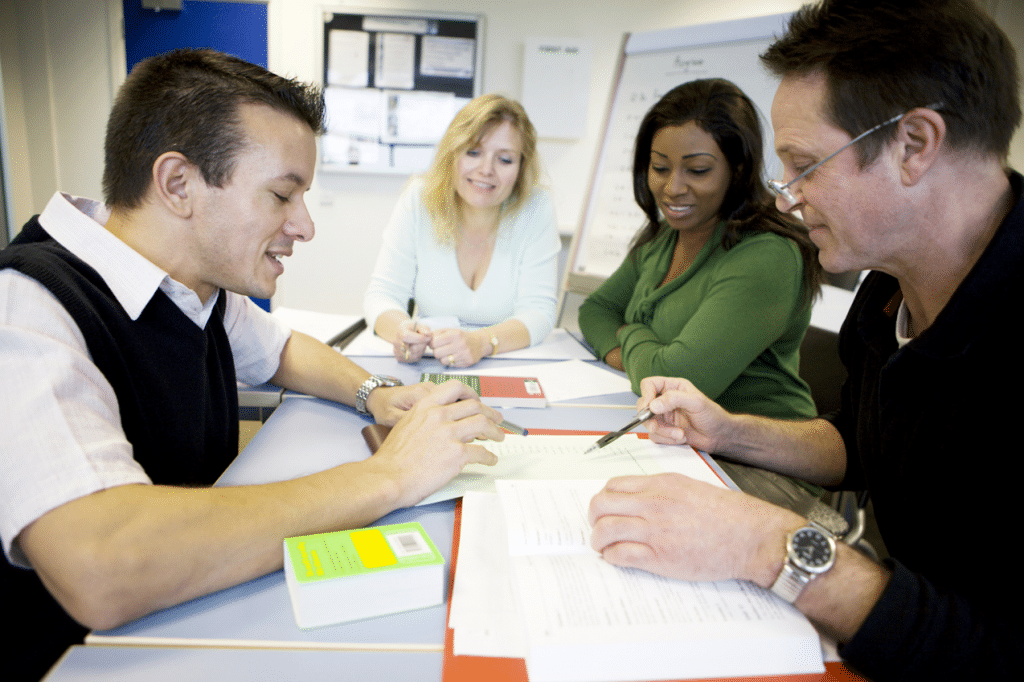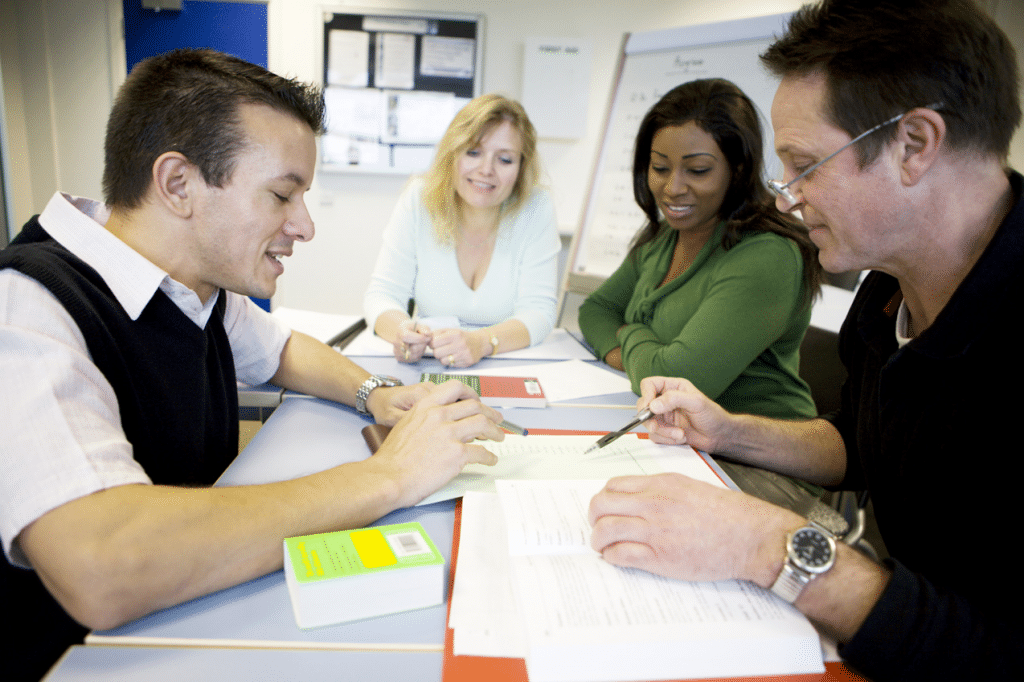 EdgeSim™ is a highly engaging approach to experience the impact of strategic decisions on P&L and cash performance. Hundreds of teams from category leading companies in a wide range of markets have used the Market Edge suite of simulations:
Specialty Chemicals and Materials
Life Sciences (Pharmaceuticals, Healthcare, Agriculture & Bioscience)
Commodities (Oil & Gas, Mining, Metals)
Business to Consumer
All engagements are led by a Market Edge Sr. Consultant, providing coaching and learning references.
Teams manage a business through multiple rounds, making decisions, impacting the market and experiencing the results.  Through this simulation your teams will experience:
the importance of setting clear, consistent business unit strategy
the impact of segmentation, targeting, and positioning decisions with limited resources
how competitive behavior can create or destroy market value
the importance of aligning R&D and Marketing spend with changing market dynamics
I am Interested in Business Simulations
Collaborating with Market Edge accelerated our ability to connect our worldwide community of Marketers and shaped how we launch new products to drive growth for the organization.
Great group of people. Love the anecdotal information and examples from the projects you have worked on!
The program was engaging with a methodology that was easy to understand and conceptualize applications within our business.
The Market Edge program provides a methodology to truly develop solutions relevant to your customers needs. Even better, it provides means to determine who the right customers are
With Market Edge's analysis and pragmatic approach, we were able to create, articulate and capture more value. Market Edge helped deliver faster growth and improved profitability for our business unit.