Business Improvement Projects
Capability Development Programs
Customer R&D℠ Primary Research & Analysis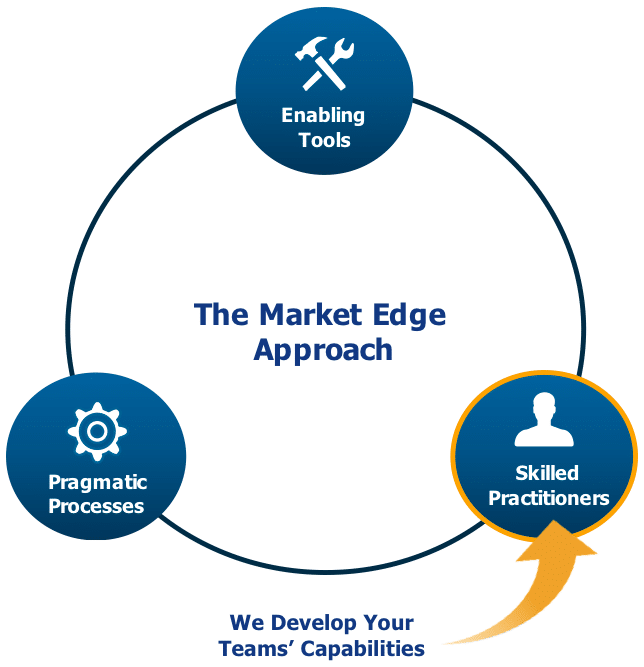 Agriculture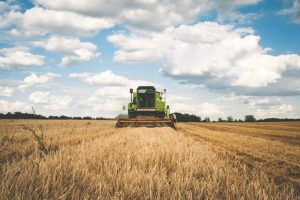 Healthcare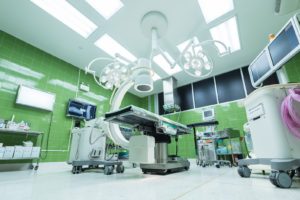 Industrial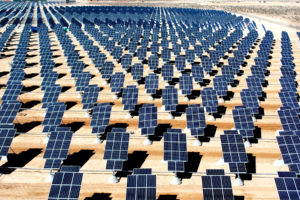 Medical Devices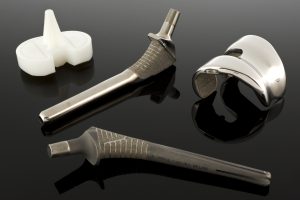 Textiles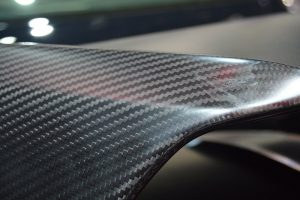 Collaborating with Market Edge accelerated our ability to connect our worldwide community of Marketers and shaped how we launch new products to drive growth for the organization.
Great group of people. Love the anecdotal information and examples from the projects you have worked on!
The program was engaging with a methodology that was easy to understand and conceptualize applications within our business.
The Market Edge program provides a methodology to truly develop solutions relevant to your customers needs. Even better, it provides means to determine who the right customers are
With Market Edge's analysis and pragmatic approach, we were able to create, articulate and capture more value. Market Edge helped deliver faster growth and improved profitability for our business unit.
Client Engagements

1992 -2000

Early Years

2001

UK Office Established

2005 - 2015

Growth Milestones

2017

Healthcare Accelerator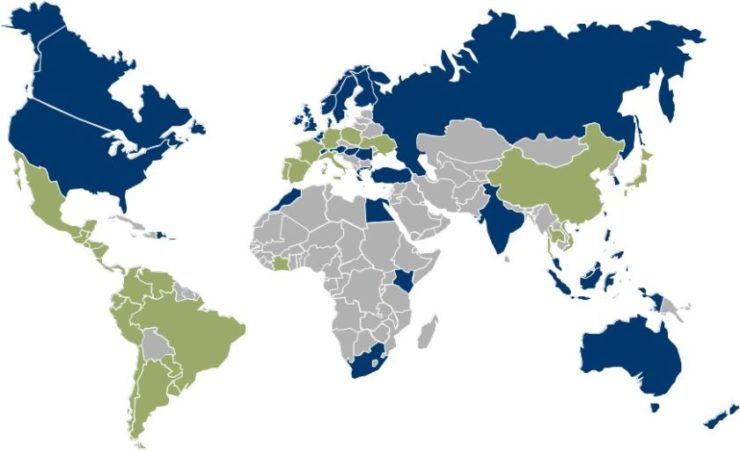 Client Engagements
Market Edge has delivered projects or programs in the blue shaded countries during the past 5 years. In the green shaded countries, Market Edge has delivered programs in local language (non-English) with content adjusted for culture and business relevance.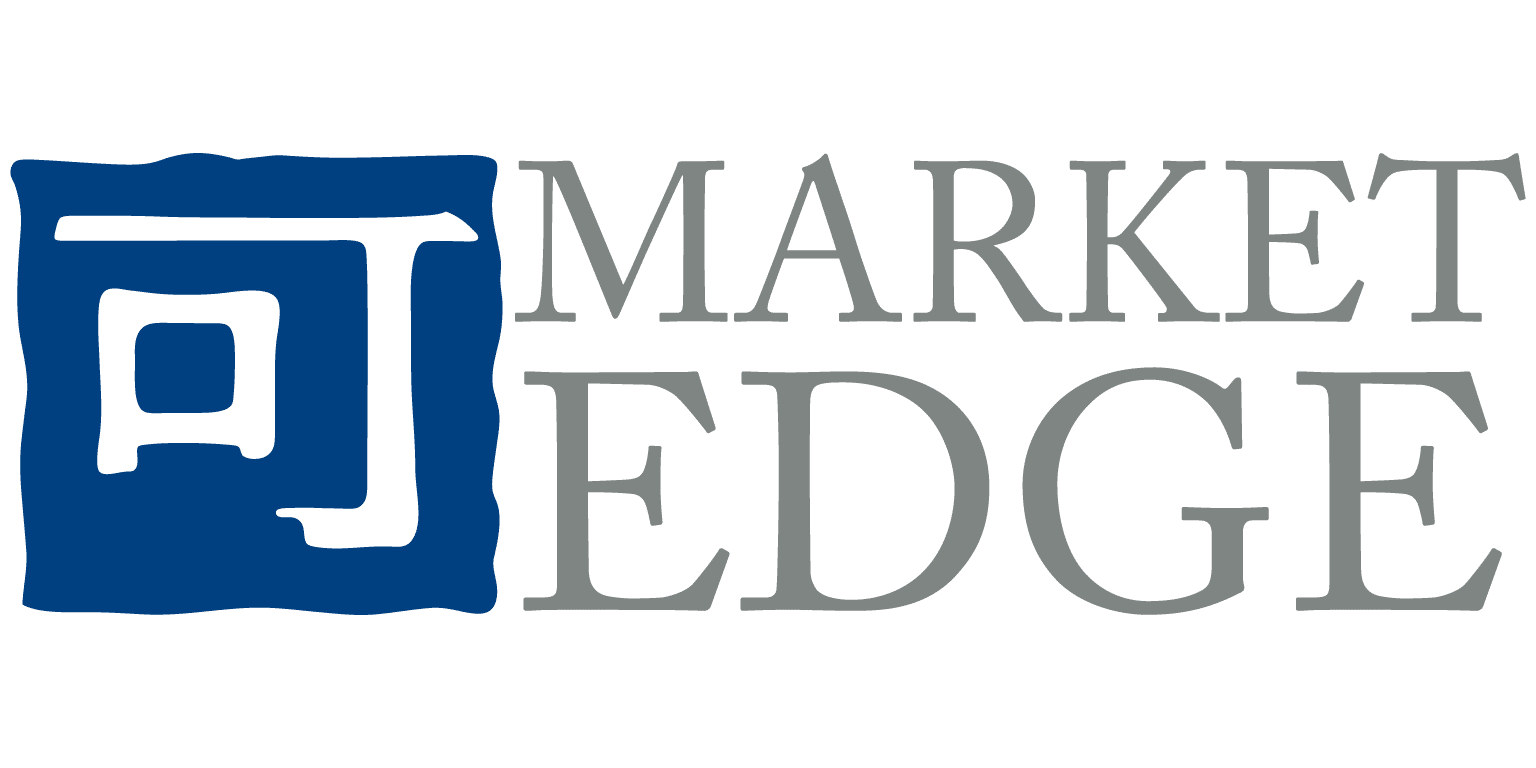 Early Years
1992 - Market Edge Team established within ICI as an internal marketing consultancy based in the United Kingdom.
1996 - U.S.A. satellite office (in Wilmington, Delaware) established.
2000 - Management buyout completed, establishing Market Edge as privately held, independent company.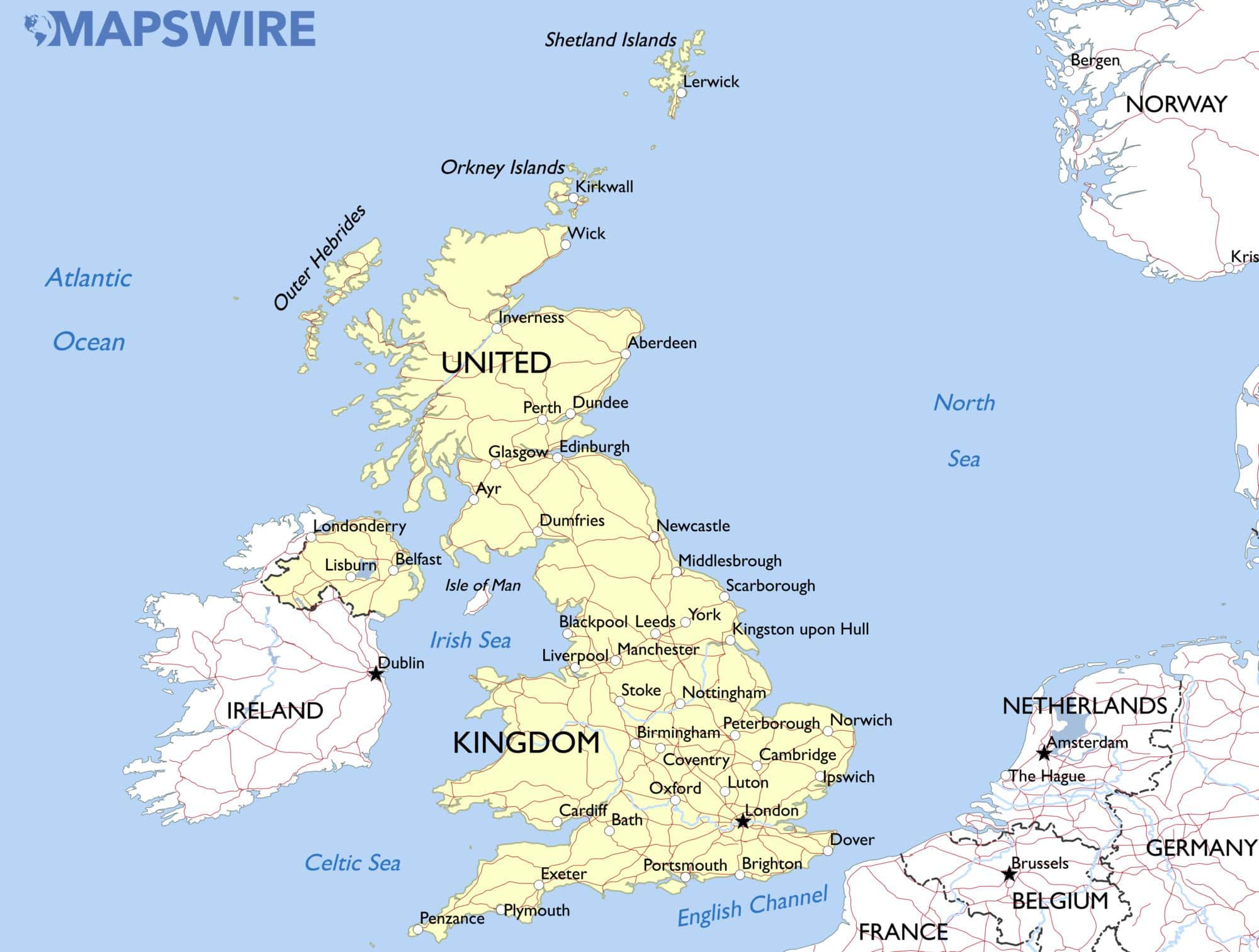 2001 - UK Office
Market establishes EU legal entity and office in the UK.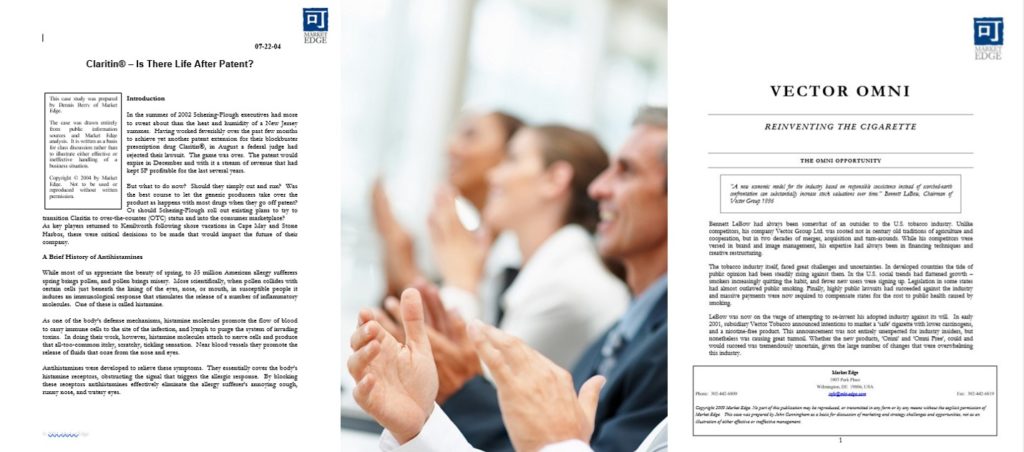 Growth Milestones
2006 - Market Edge Case Studies (Vector Tobacco, Claritin) earn awards in Europe and USA.
2010 - Market Edge team surpasses 50th In-Country project delivery.
2013 - Market Edge acquires RTB Social, a Digital Marketing Communications Company.
2014 - Market Edge launches Strategic Marketing Open Programs in Brasil and USA.
2015 - Market Edge establishes Switzerland Legal Entity and Office in Lucerne.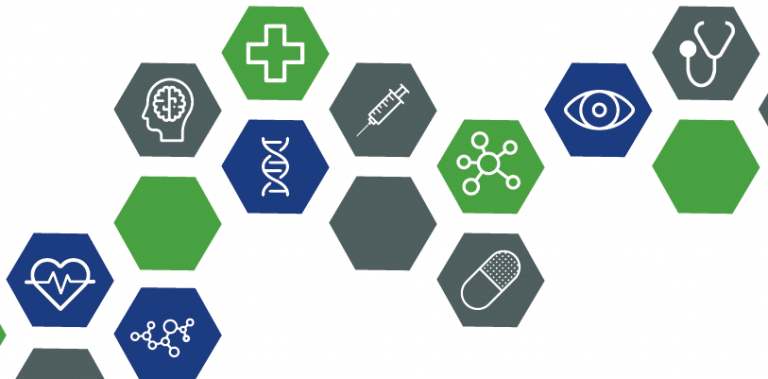 Healthcare Accelerator
2017 - Market Edge launches Healthcare Accelerator program, a 2-day boot camp for individuals and teams responsible for launching, growing or repositioning a healthcare offer.
 

MARKET EDGE ADVISOR
Our Monthly Newsletter

Demo Tools & Concepts

Best Practices 

New Program Offerings

Delivered Once a Month – No Spam