Client Engagements

1992 -2000

Early Years

2001

UK Office Established

2005 - 2015

Growth Milestones

2017

Market Edge Academy premier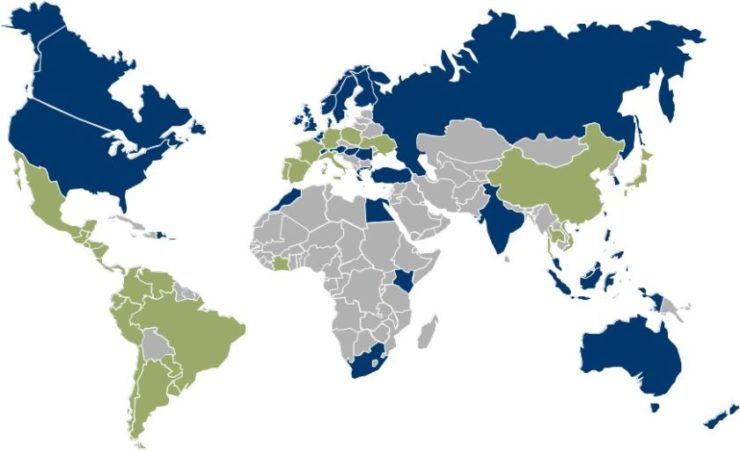 Client Engagements
Market Edge has delivered projects or programs in the blue shaded countries during the past 5 years. In the green shaded countries, Market Edge has delivered programs in local language (non-English) with content adjusted for culture and business relevance.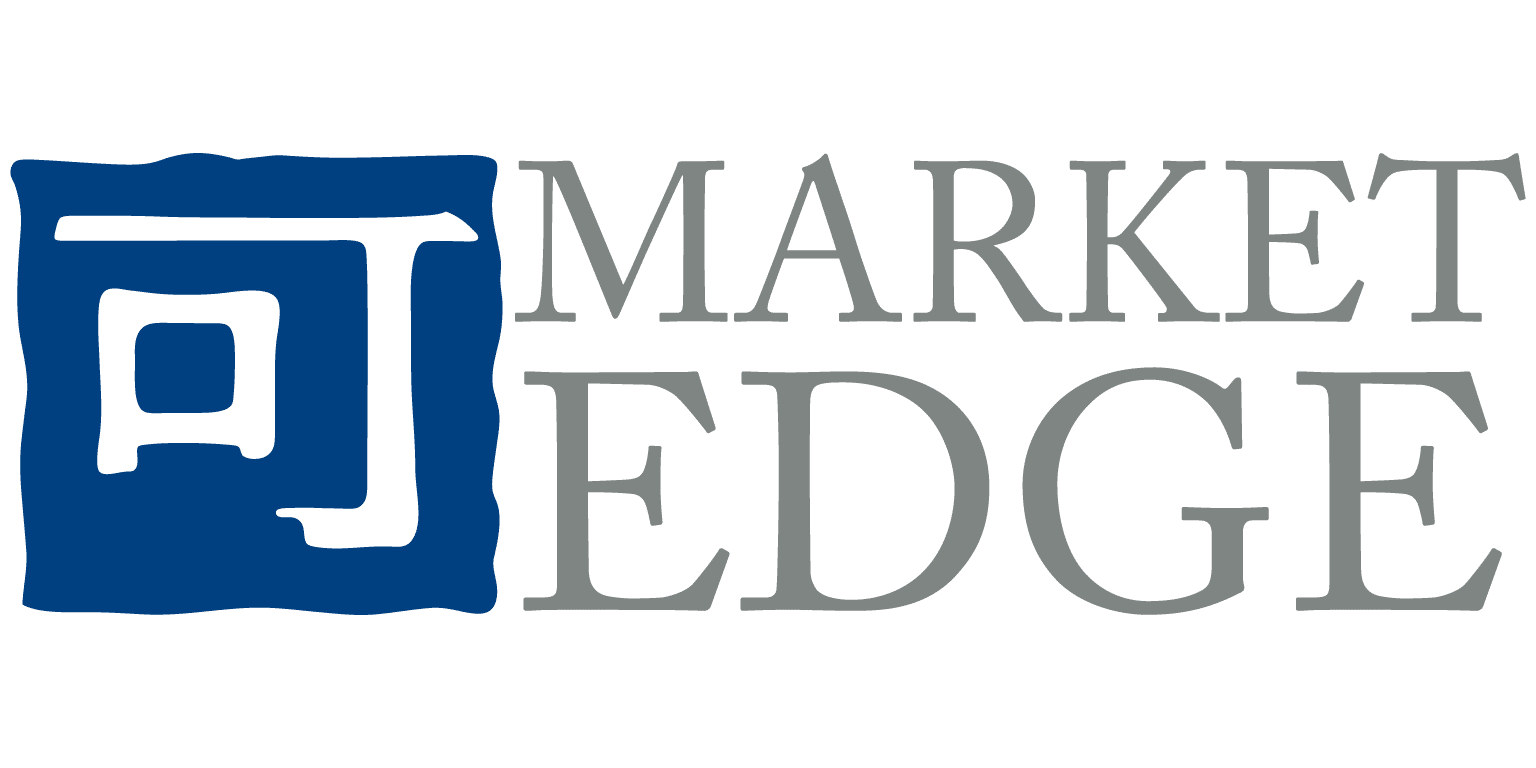 Early Years
1992 - Market Edge Team established within ICI as an internal marketing consultancy based in the United Kingdom.
1996 - U.S.A. satellite office (in Wilmington, Delaware) established.
2000 - Management buyout completed, establishing Market Edge as privately held, independent company.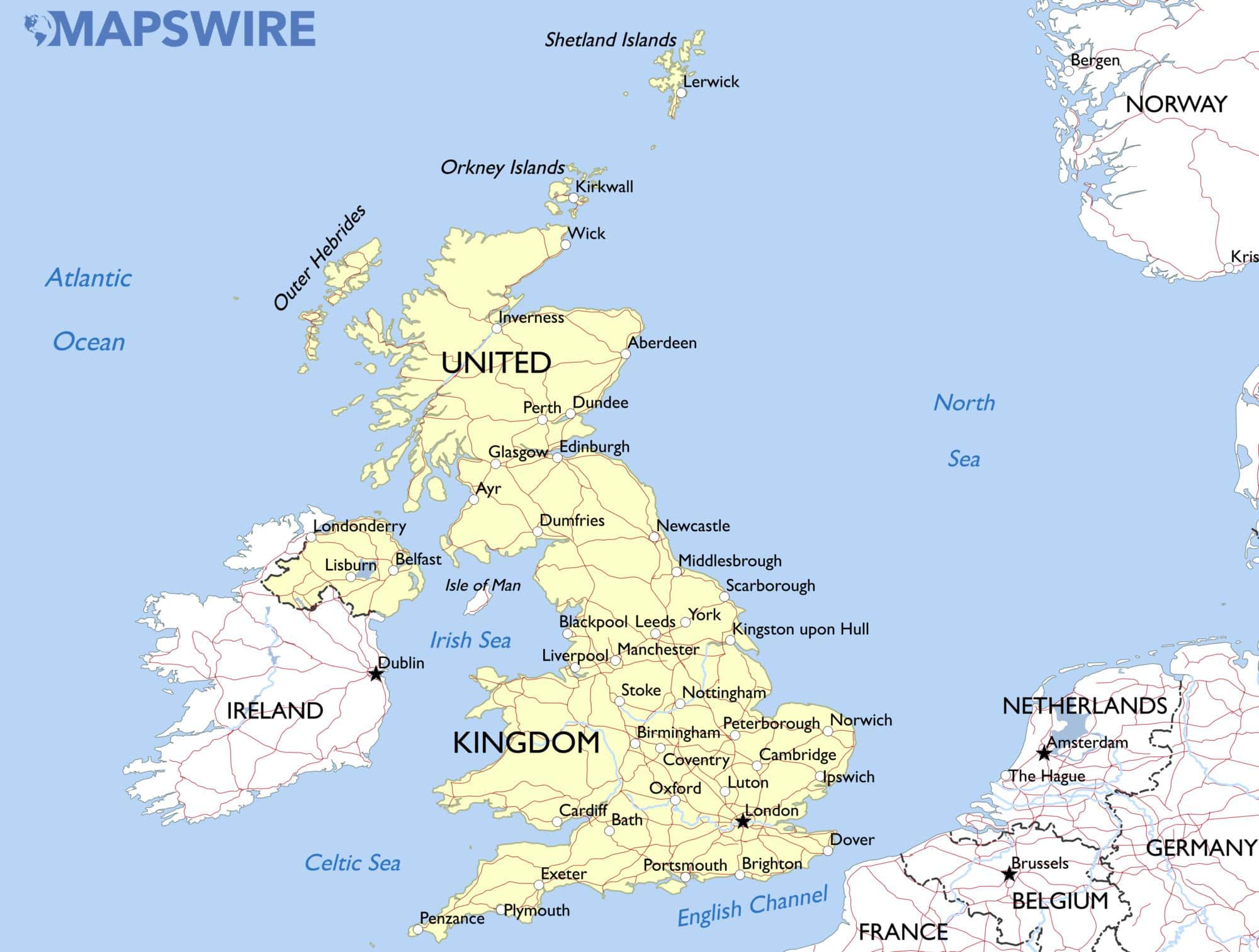 2001 - UK Office
Market establishes EU legal entity and office in the UK.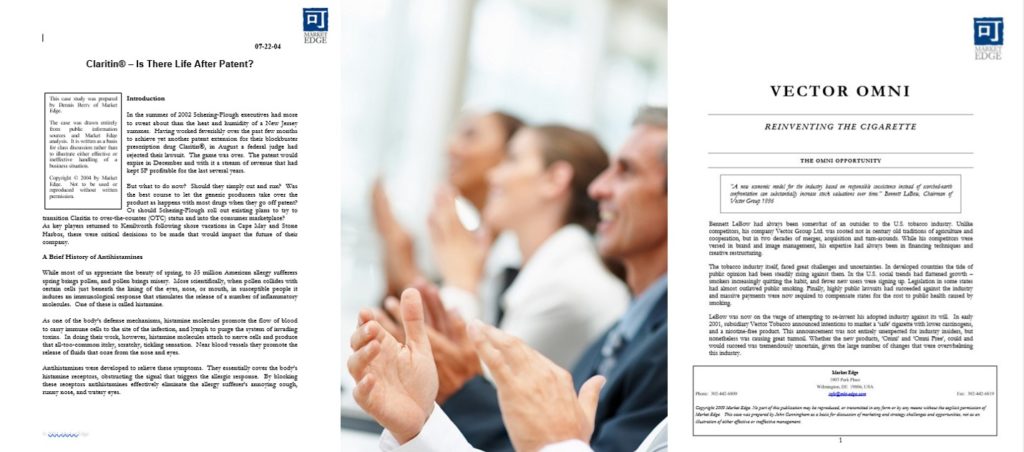 Growth Milestones
2006 - Market Edge Case Studies (Vector Tobacco, Claritin) earn awards in Europe and USA.
2010 - Market Edge team surpasses 50th In-Country project delivery.
2013 - Market Edge acquires RTB Social, a Digital Marketing Communications Company.
2014 - Market Edge launches Strategic Marketing Open Programs in Brasil and USA.
2015 - Market Edge establishes Switzerland Legal Entity and Office in Lucerne.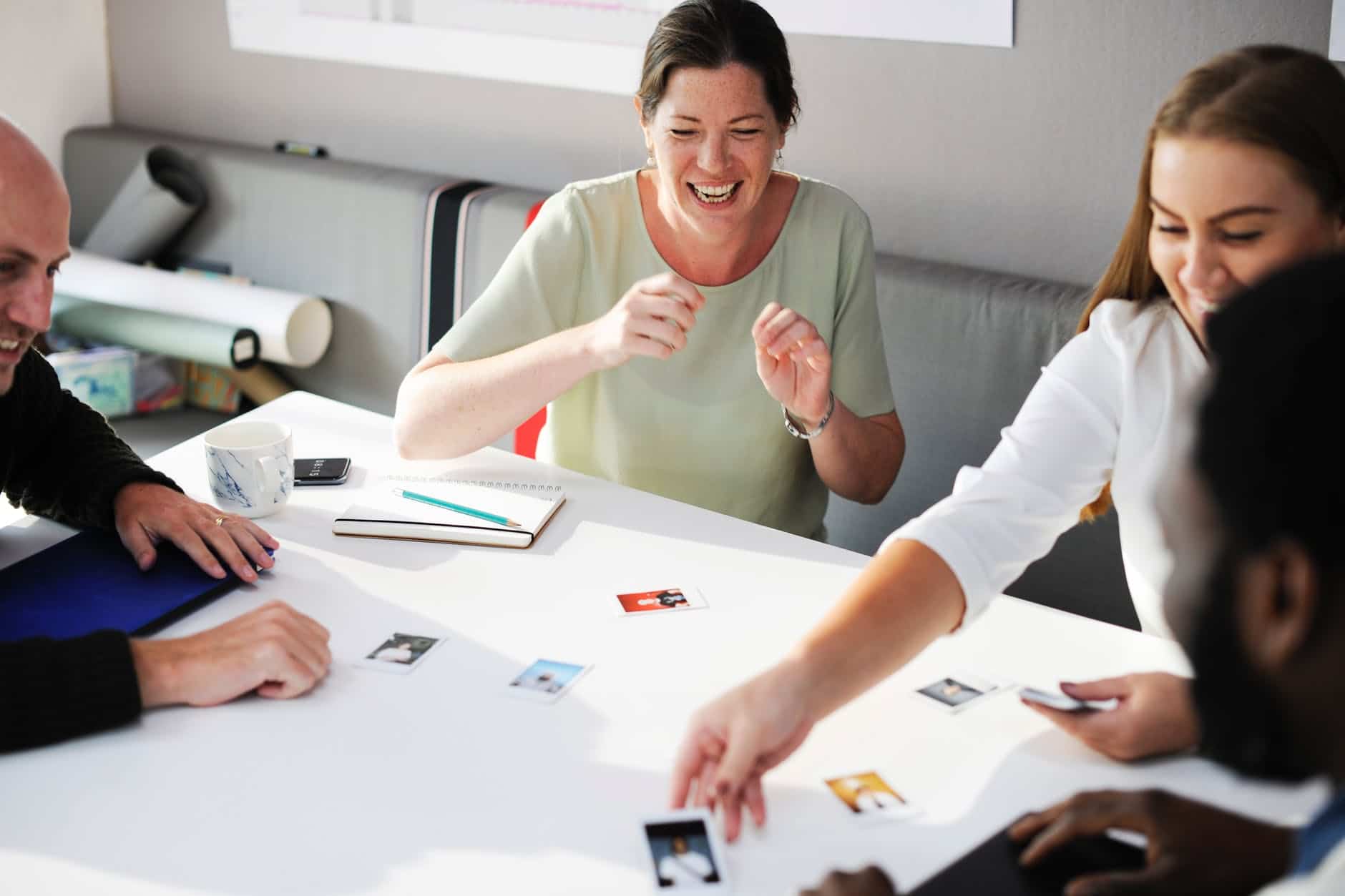 Market Edge Academy
The Market Edge Academy begins bringing applied learning to organizations that want to develop pragmatic commercial excellence.