Strategic Marketing Programs
What return on investment are you realizing for your marketing efforts?
Many B2B companies struggle to identify and measure the value they expect to receive from their marketing efforts. Customer interactions often focus on sales rep relationships and promoting offers with slick collateral and fact sheets. In those situations, marketing is relegated to a support function to the sales organization. In difficult economic times, it is often marketing roles that are sacrificed to control fixed costs and remain on budget as the near-term return on investment is not clear.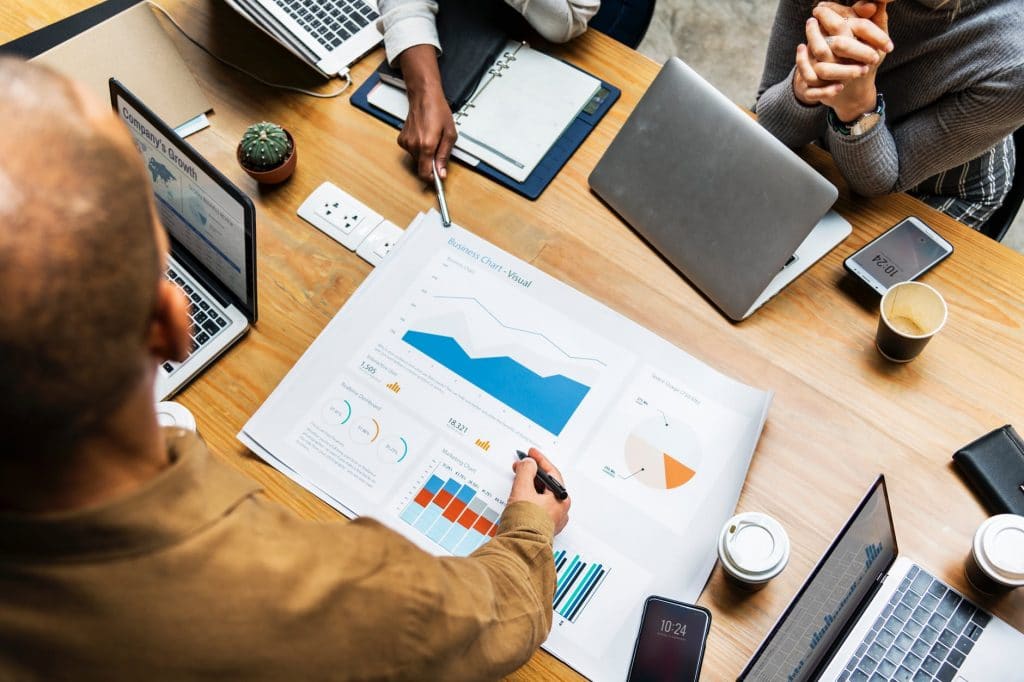 However, in leading B2B organizations, strategic marketing creates the bridge between business strategy and the specific, tactical actions to execute the strategy. Highly capable marketing organizations:
understand how market drivers shape volume and profitability
segment using both application and customer perspectives
target the most attractive segments where the business has a competitive advantage (for resource allocation)
create segment specific positioning and communicate compelling value propositions to distinguish their offers from competition
So, while marketing does develop eye catching content, it also provides the sales organization with direction to deliver tailored value propositions and market activation plans to the target segment(s), improving sales efficiency and effectiveness. Marketing also identifies segments and activities that are not priorities and non-value added activities can be stopped.
What is the expected return on investment in your marketing organization?   In short, the value of strategic marketing is targeting your organization's limited resources to achieve the business strategy. Strategic marketing aligns the business to create, communicate and capture value in the right customer segments.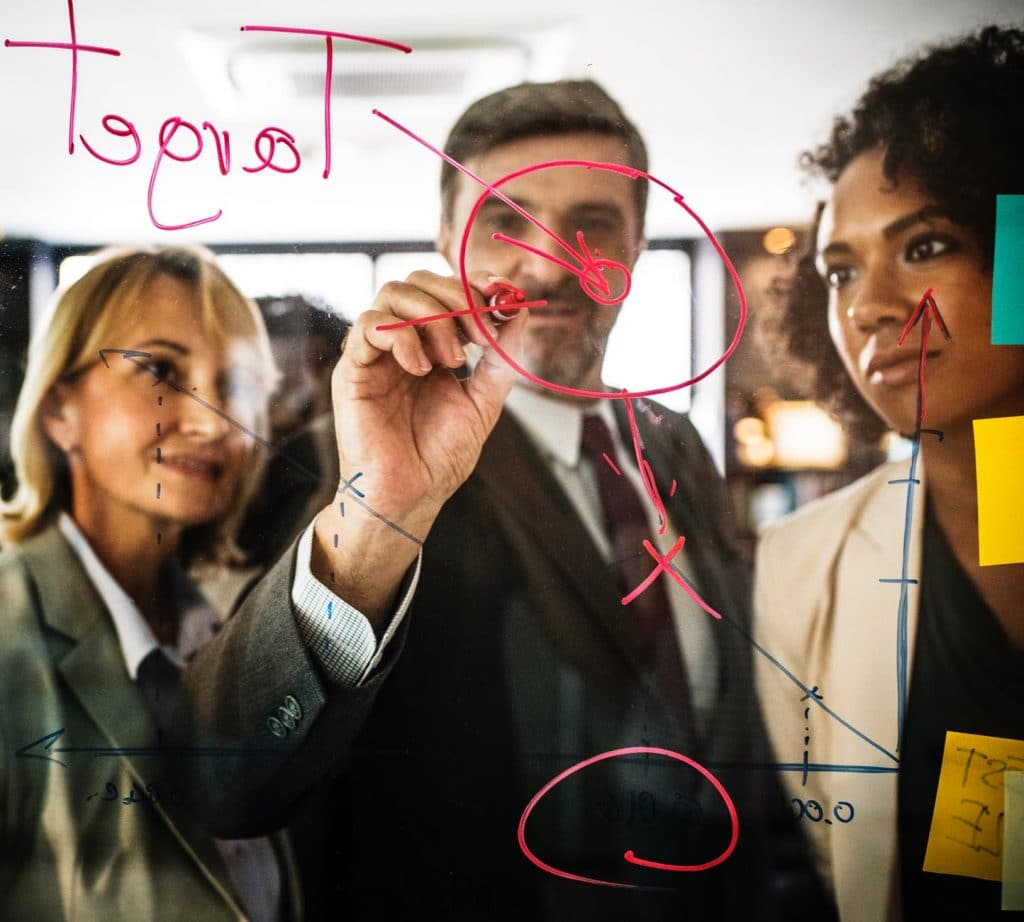 To learn more about implementing Strategic Marketing in your organization, reach out to Market Edge at info@mkt-edge.com or consider attending one of our Market Edge Academy Strategic Marketing Programs.