Understanding the link between performance gaps and capability gaps can be the critical element in delivering the strategy
How do I know whether my team has the skills to succeed? And where do I start?
Does the team have the skills?
Does the team have the capabilities?
Does the team have the tools and processes to achieve?
AND, How will I use insight once I have it?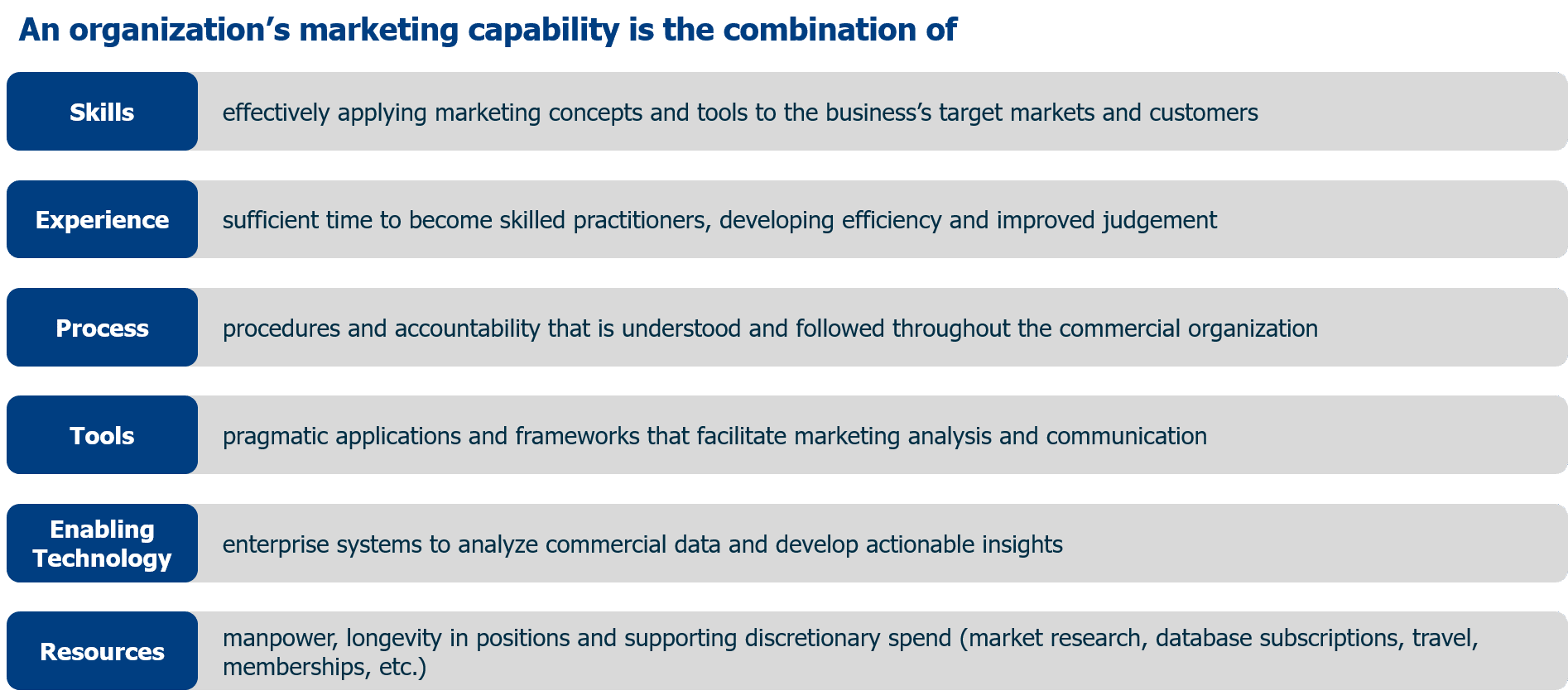 We can see the performance issue, but understanding the root cause helps us define the actions that we can take to close gaps and improve the performance.
There are a myriad of different approaches to answering the questions above, but we think the critical initial step involves defining the business benefit from finding the answer.  This discussion typically ensures there is focus on the most important (business critical) areas for improvement.  Once the business critical areas are defined, the business can target and assess for improvement.
Once the target business improvement area is defined and the approach is agreed, there can be a detailed discussion of tools, process, timing, outputs etc.  Jumping to this step too early can result in inefficiency (cost) mis-alignment (cost) re-work (cost) or even outcomes that are not fit for business implementation (you guessed it, cost.)
A second critical step is crafting an approach based on business fit.  An assessment for 400 globally distributed marketing and sales professionals will (likely) be conducted differently than an assessment for 20 regional sales leads in a single geographic market.  Assessments are always a balance of depth and breadth that provide enough insight for business improvement (action.)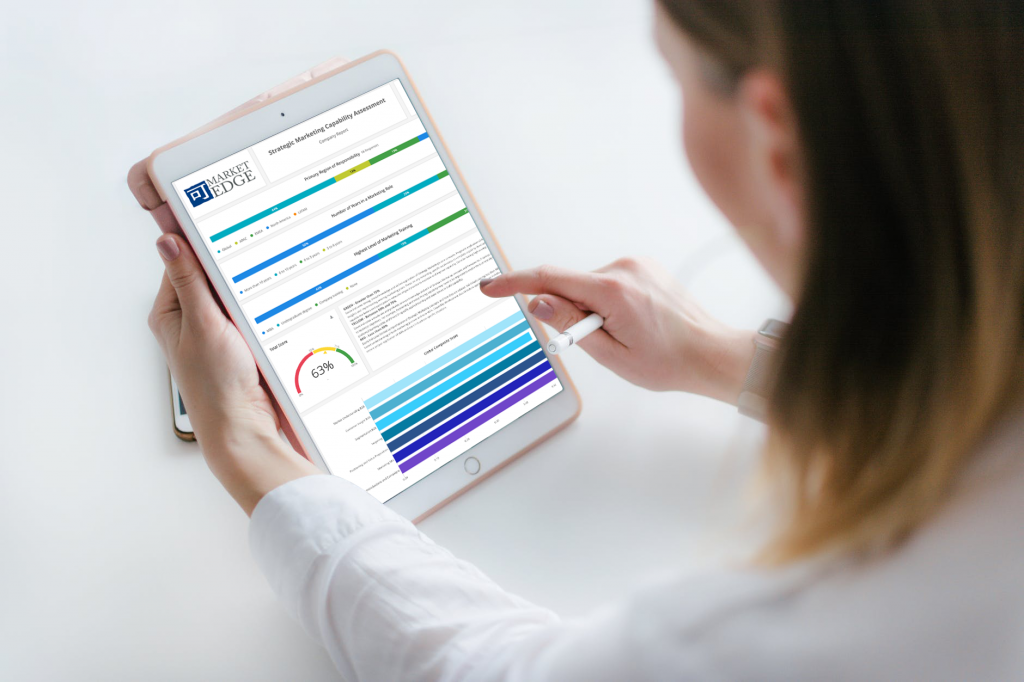 We at Market Edge have assessment tools and process to help you define gaps your team may have in strategic marketing.  We can implement tools to gather data and help you understand potential gaps.  But as noted above, be thoughtful in the process to ensure you are:
Targeting business critical issues
Consider approach to best fit your business structure and need
Start with the end in mind… what are we prepared to do with the outputs that we expect to encounter from the work.