Sales Call Planning in Complex B2B Environments
Closing the deal requires more than the typical transactional sales call plan
Pre-call sales planning is common practice for most organizations, but the nature of sales evolves as the interaction moves from relatively 'simple' transactional sales where individual customer requirements generate orders to 'complicated' (consultative and solution sales where multiple, connected needs are met with a combination of advice, products and services) to 'complex' (enterprise sales where the sale may result in partnering or value sharing models and the precise outcome for both buyer and seller cannot be predicted).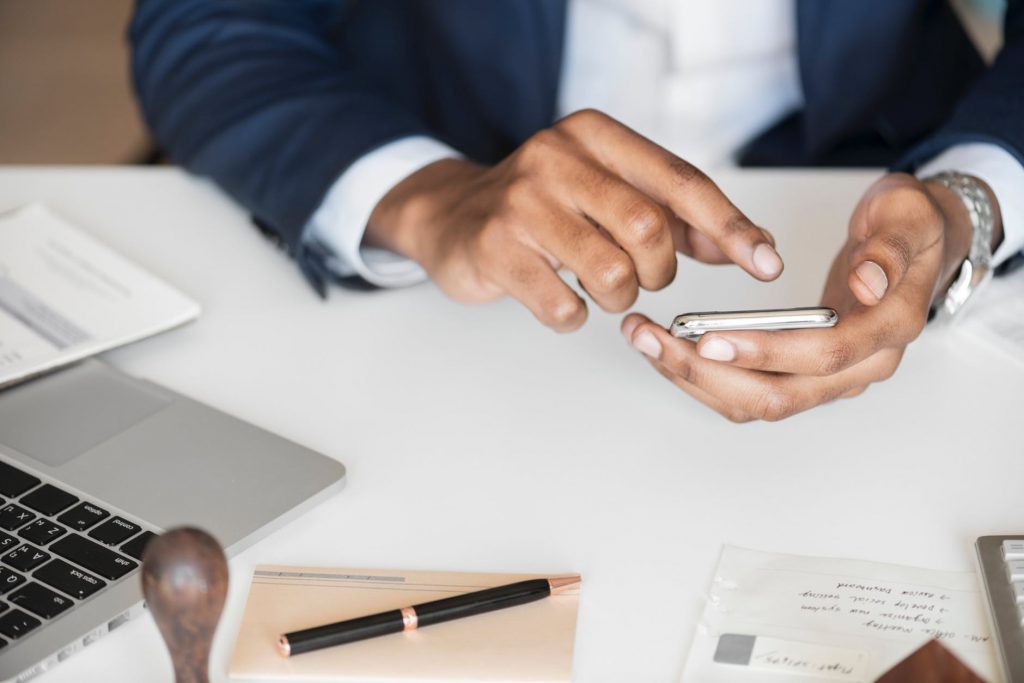 Market Edge recently interviewed a range of Sales leaders in category leading B2B companies who reinforced that their highest value accounts continue to move toward 'complicated' and 'complex' sales. In these cases, the importance and sophistication of pre-call planning increases.
In transactional sales, relatively simple pre-call sales planning includes:
Defining call objectives
Developing talking points that reinforce the value proposition
Preparing for objections
As the sale becomes more complex, the number of purchasing criteria, individuals involved in the decision-making process and the role of influencers increases.  Sellers need a deeper understanding of their customers in order to refine their value propositions and offers accordingly.  In these situations, selling organizations need a more sophisticated customer engagement process and pre-call planning.
The customer engagement process starts with customer understanding, summarized in three main areas of analysis:
Account Strategy: Define the account's strategy: stated strategy, observed strategy, performance indicators and supporting facts
It is difficult to ask the customer directly, "What is your detailed strategy?"  However, key insights can be obtained by considering the following:
What are their goals?
What is their corporate vision and mission?
Do they have a corporate Balanced Scorecard or some other measure of Key Performance Indicators?
How is management incentive compensation structured?
Where are they focusing to win?
What are their key markets?
What are their target segments?
Who are their top customers?
What makes them better than their competition?
Who do they compete against?
How do they differentiate?
What do you see them doing?
What are they doing internally?
What are they doing externally with their customers?
Account Organization: Define the current account Decision Making Unit (DMU), individual roles, and disposition towards your organization
How do decisions get made? Who has the authority?  Do they use a cross functional committee?  When do they meet?
Who do you know at the account? Where are your relationships and strengths?  Do you have an organizational chart – Center of Power, Influencers, Users.
Who are receptive, dissatisfied, neutral?
Make new contacts on every visit! Expand your network in their organization.
Customer Needs: Map the customer's activity cycle and implications for pain points and critical purchase criteria
Develop an in-depth understanding of the customer experience and value creation by mapping the entire activity cycle
Explore inefficiencies, frustrations and unmet needs as opportunities for innovation
Understand the customer's purchase criteria or requirements for the product/service and the experience (what's the job to be done)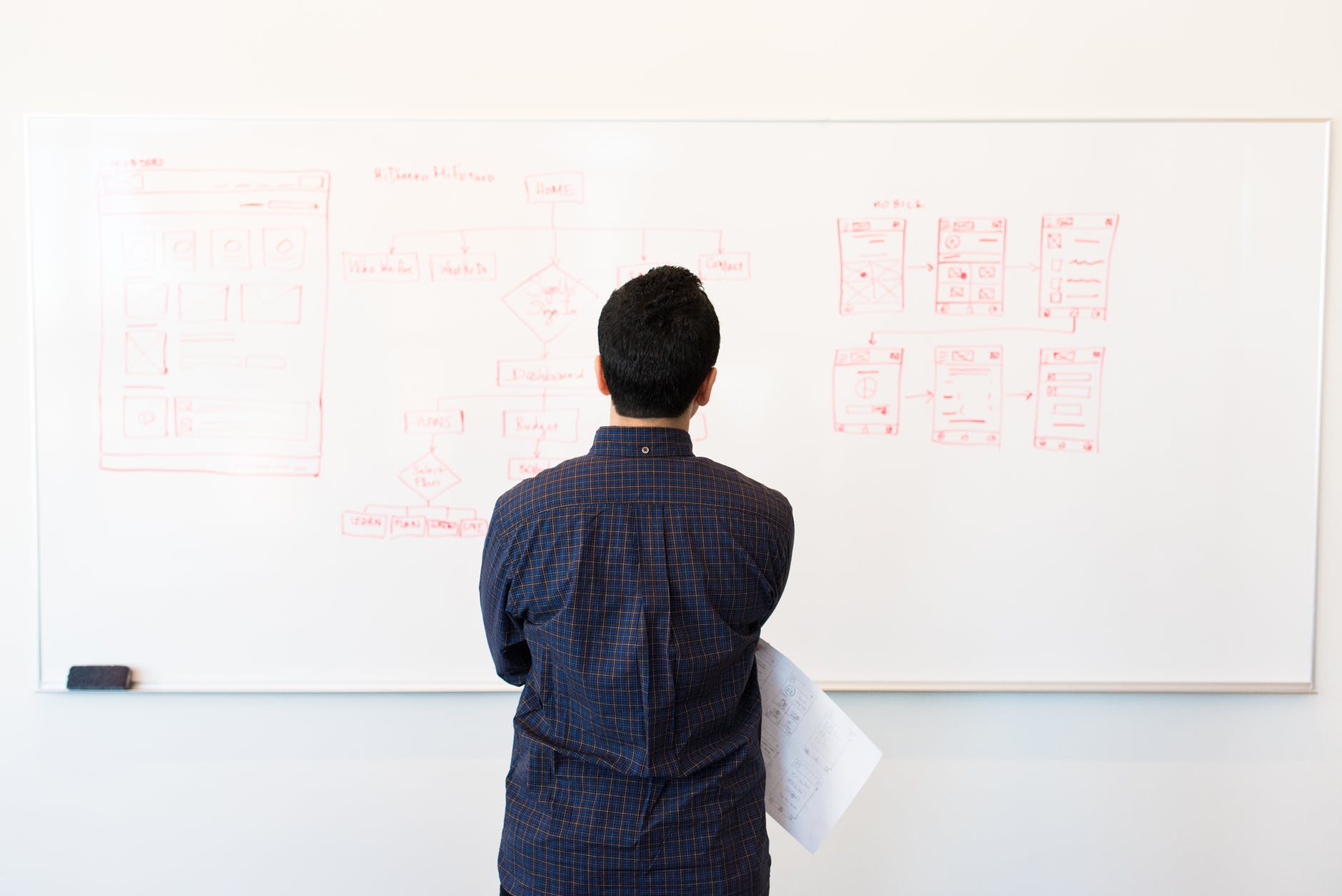 Once these analyses have been completed, is time to reflect: Where do you have shortcomings in your account understanding? Do you have actionable customer insights that your competitors do not have? Pre-call plans should include specific objectives and tactics to close these gaps.
The application of advanced customer engagement and pre-call planning processes enables selling organizations to win more complex B2B sales.
For examples of the concepts and tools above in practice, contact help@mkt-edge.com