Improving Marketing Capability
Does your marketing team have the knowledge AND skills necessary to implement your strategy?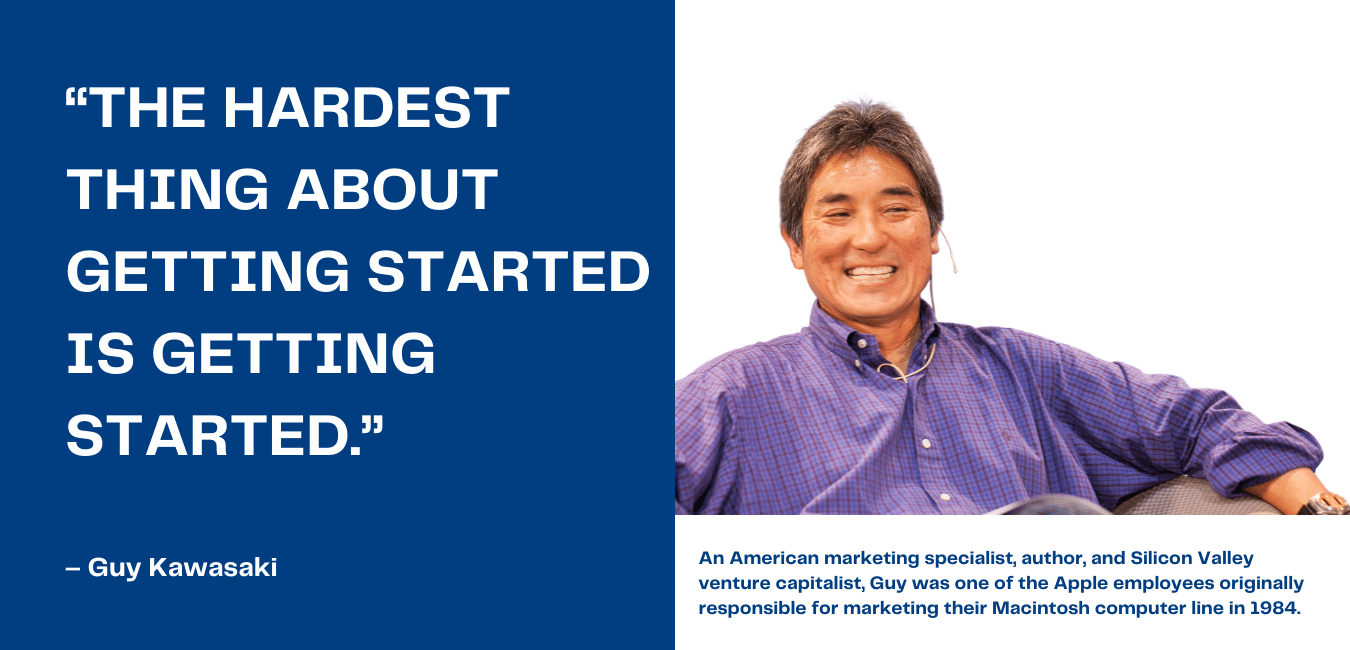 Capability is the combination of knowledge, skills, processes, experience and enabling technology.  An online diagnostic can start the process. The Market Edge Assessment measures both knowledge (do I know the concept?) and skill (can I synthesize and apply multiple concepts?)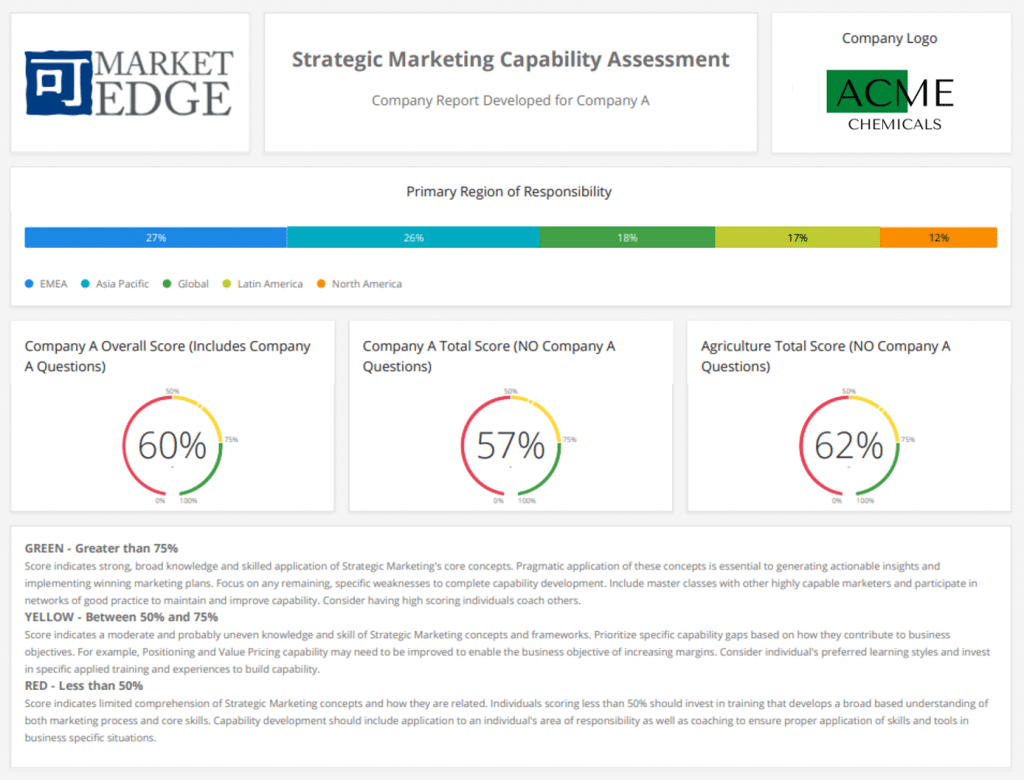 Market Edge also provides capability benchmarks for several market sectors (e.g. Specialty Chemicals, Agriculture, etc.)

A capability assessment starts the process.  The results lead to business unit specific implications and building a commercial capability development roadmap.
For more information about Capability Assessments, please fill out the information below.   
A Market Edge consultant will be in contact with you shortly.
[contact-form-7 id="3274″ title="Capability Assessments"]