Market Edge Advisor August 2018
Characterizing the Market Landscape
How do you define the size and shape of your market?
Market Landscape Maps clarify the market landscape and help businesses make critical strategy and marketing decisions. They are especially helpful to explore new markets or to compare multiple geographies.
A traditional market map shows the relative size of various sectors or market segments, applications, technologies or customers in two dimensions.
A range of criteria (dimensions) can be used to develop market maps. Creating multiple maps with different combinations of criteria generates new perspectives of the market leading to targeting and growth opportunity insights. Additional layers of information (growth rates, profitability, current areas of focus) can be added to the map to generate further insights.
Following is an example of a Market Landscape Map we developed for a client looking for opportunities to increase their sales in the Latin American fertilizer market.
First, consider the dimensions that could be used for each axis on the map.

For an initial high-level map, the X-axis should be defined by the dimension that is driving overall market growth. Usually, this will be the applications or geographic segments that comprise the market. For the Y-axis, select the technologies or product categories that are competing to serve the market.
In our example, we developed the following map combining countries and nutrient as the initial dimensions.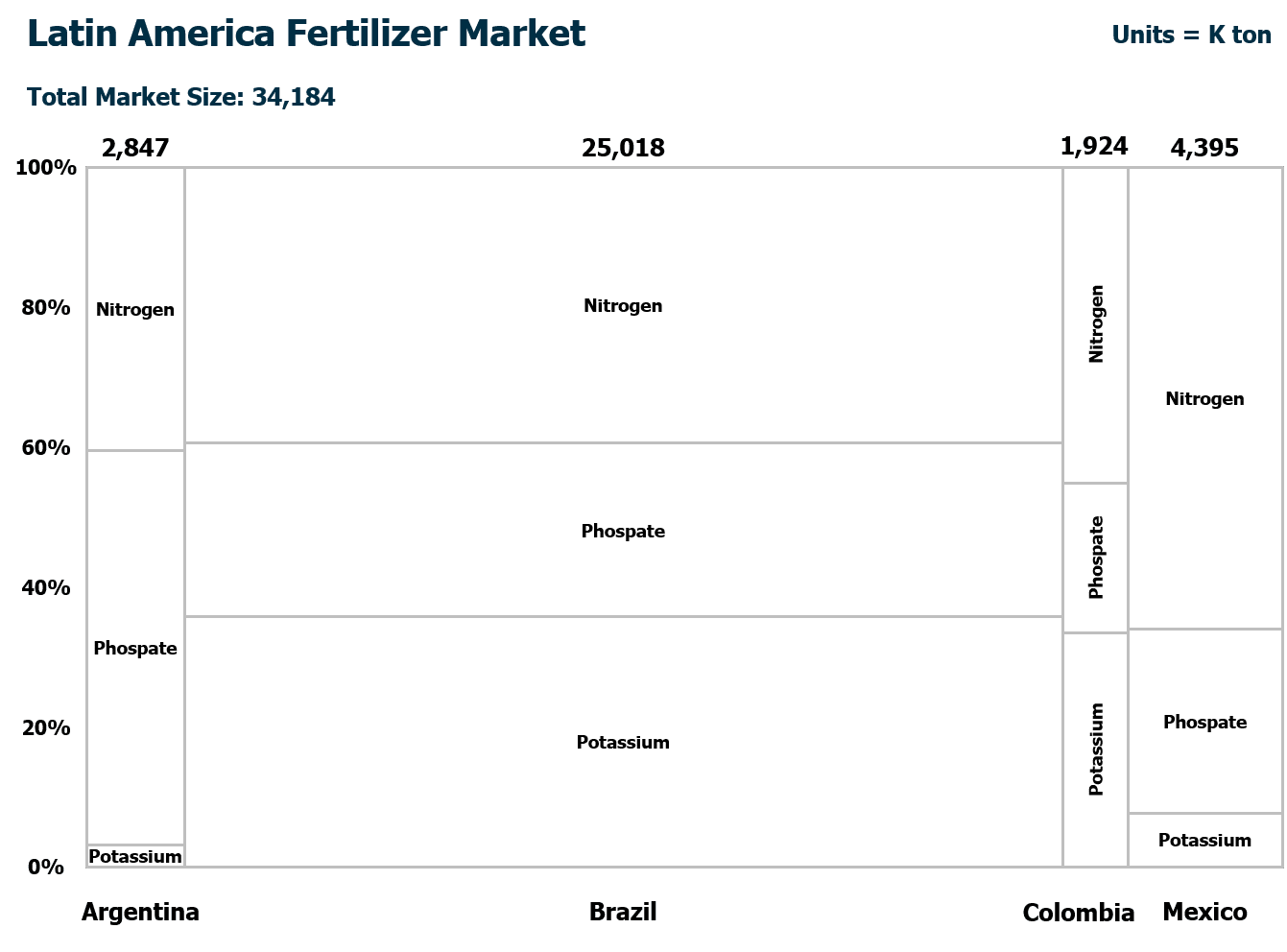 Then, focusing on each nutrient, we developed multiple maps for the two largest countries that incorporated the product dimension.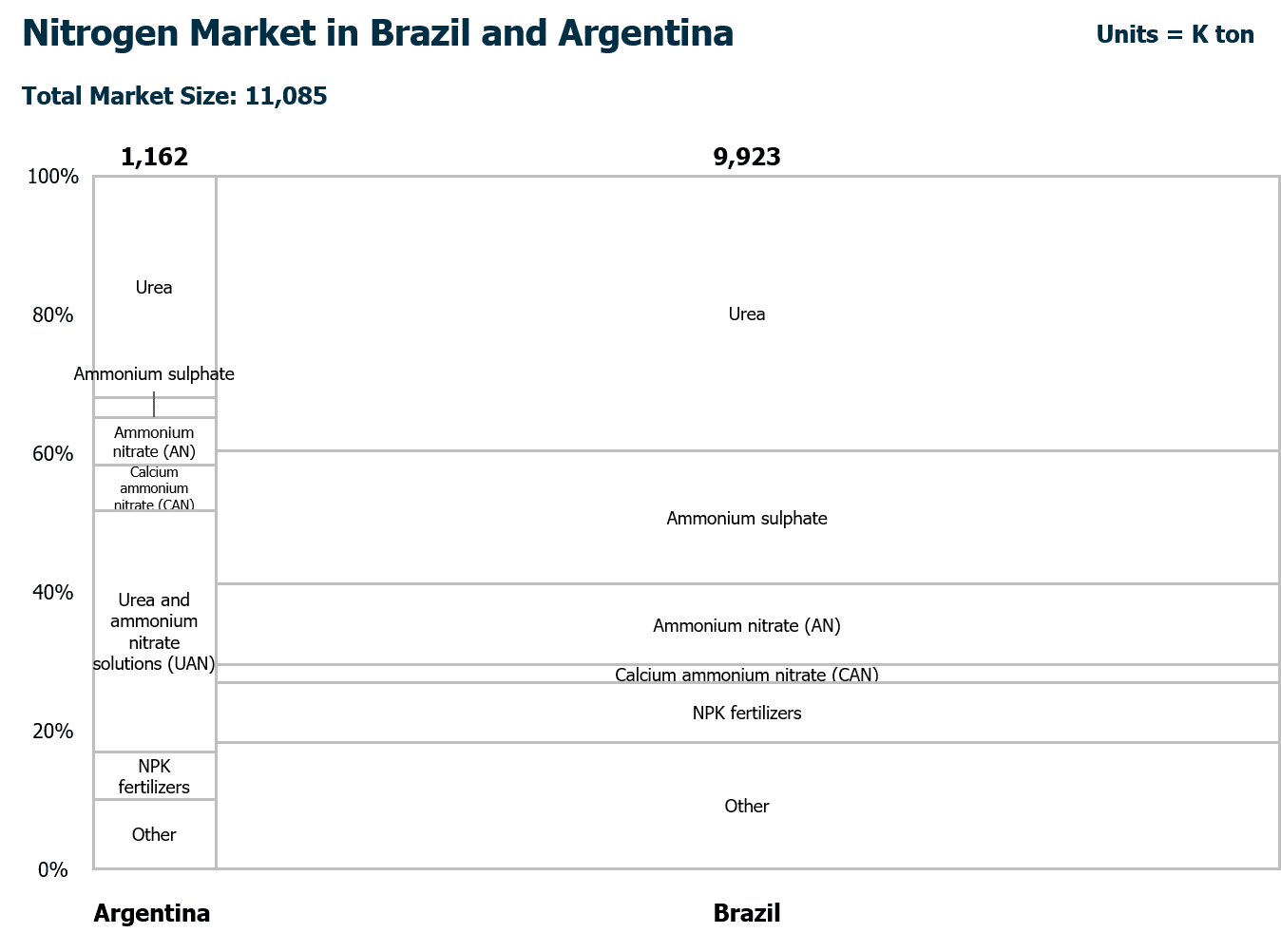 Developing the Market Landscape Maps above enabled our client to identify existing gaps, improve their segmentation, develop more accurate targeting and – eventually – serve sub-segments they had not previously considered, leading to double digit top line and bottom line growth.
Market Landscape Maps are extremely useful for analyzing and communicating an overview of the target market. They help explore market adjacencies and challenge the organization to think with a market focused orientation.