Commercial Capability Assessments
Organizational Capability Assessments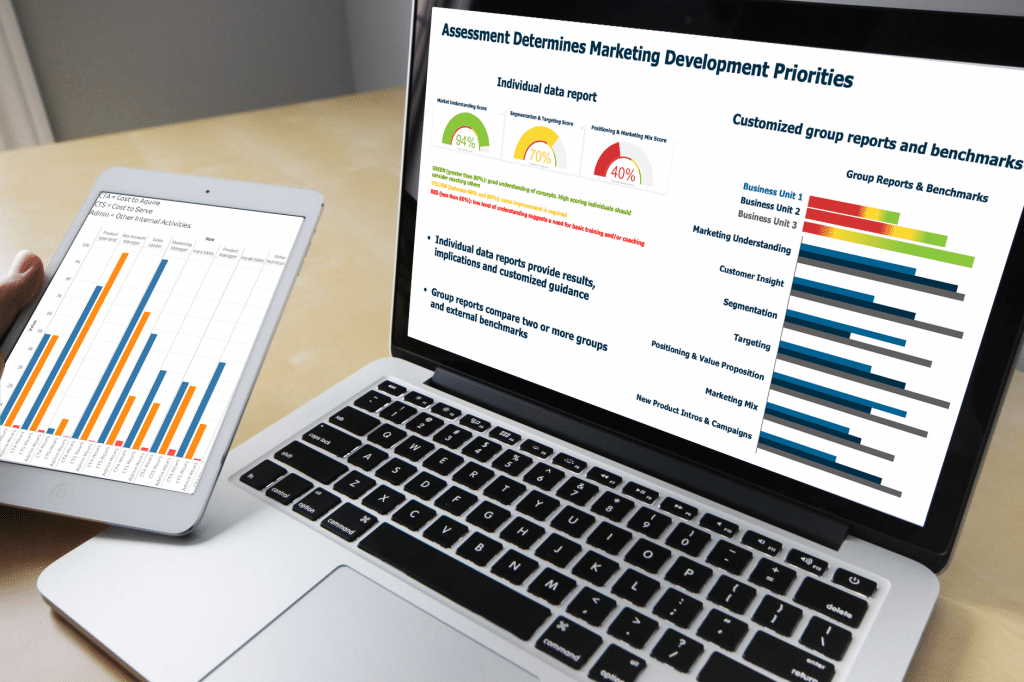 Multi-perspective assessment including in-depth interviews, process and work-product reviews to assess an organization's commercial capability
Analysis and comparison to industry performance and Market Edge benchmarks provides actionable insight
Capability initiatives are aligned with strategy, ensuring organizational development is tailored to business-specific priorities
Individual Commercial Capability Assessments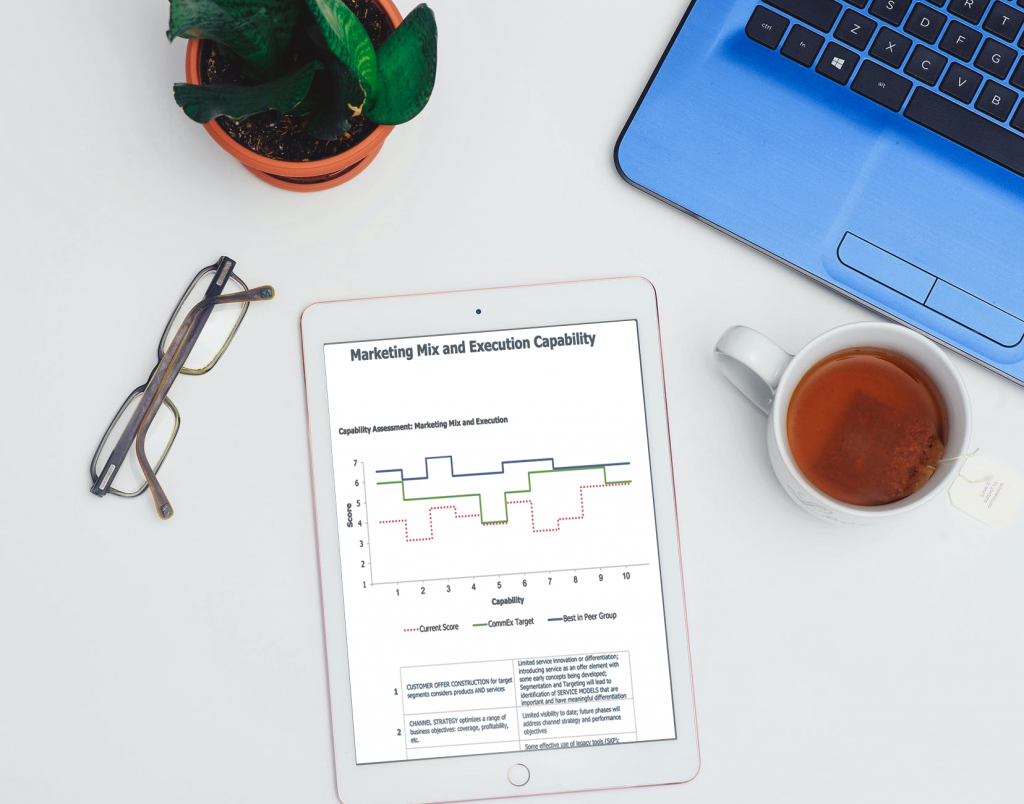 On-line assessment of individual skills and knowledge; including industry and company specific questions; available in multiple languages
Outputs include individual scores as well as analysis by role, geography and business unit enabling organizations to aggregate common needs and leverage collective strengths
Development plans are aligned with business unit priorities to build target capabilities at the right time
Quantitative Performance Based Assessments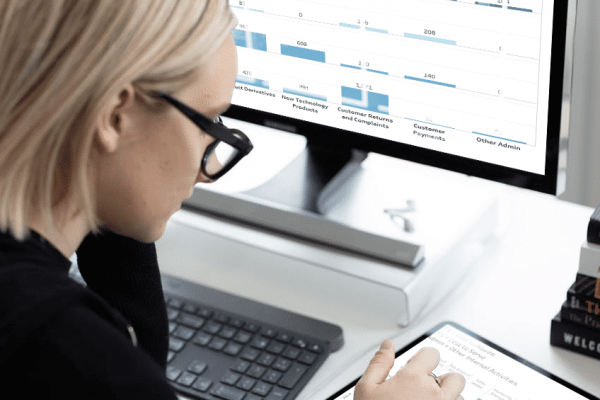 Understand where your organization is spending their time: by account, sales stage and service activity; assessment design tailored to organization's business and CRM platform
Analyze results to identify and understand top performers and replicate their behavior
Data gathered confidentially, anonymized reporting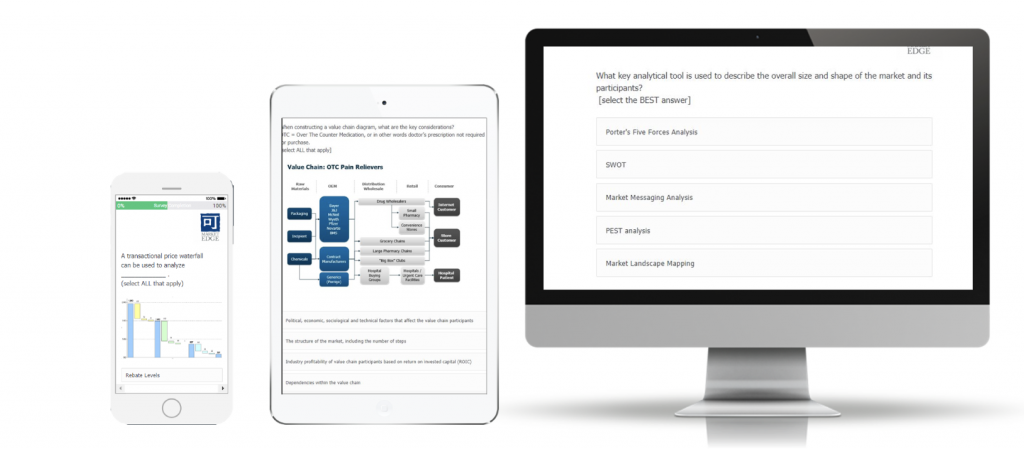 Globally accessible on any device with web browser capability
Multiple language options
Secure EU-based server with EU GDPR compliance
I am Interested in Market Edge Capability Assessments
Collaborating with Market Edge accelerated our ability to connect our worldwide community of Marketers and shaped how we launch new products to drive growth for the organization.
Great group of people. Love the anecdotal information and examples from the projects you have worked on!
The program was engaging with a methodology that was easy to understand and conceptualize applications within our business.
The Market Edge program provides a methodology to truly develop solutions relevant to your customers needs. Even better, it provides means to determine who the right customers are
With Market Edge's analysis and pragmatic approach, we were able to create, articulate and capture more value. Market Edge helped deliver faster growth and improved profitability for our business unit.