Customers, competition, technology, and market forces continuously redefine markets. Winning requires adapting faster than competitors to meet the evolving needs, wants, and expectations of your customers.
Do your teams understand the link between their strategic decisions and overall business performance? Are they prepared to make impactful critical strategic and tactical decisions? Do you want to build commercial team capability?
EdgeSim™ business simulations enable competing teams to make strategic and tactical decisions in a highly engaging, risk-free setting. Market Edge complements the simulation learning environment with consultant-led discussion and feedback. The combination of the simulation and content gives participants an opportunity to test a range of commercial decisions and experience the impact on business results throughout the simulation. See a sample of the simulation process below for more insight.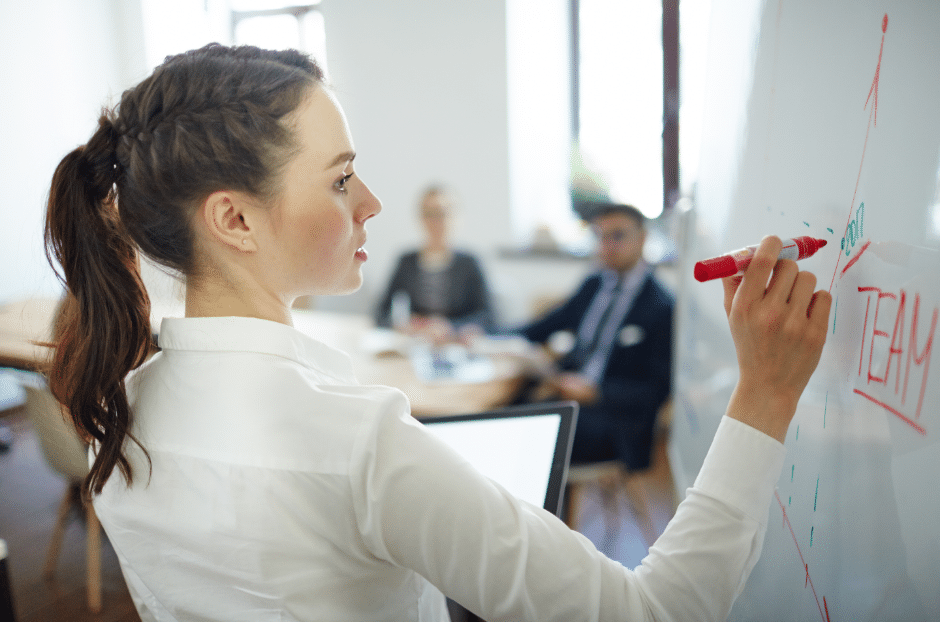 The EdgeSim™ simulation takes teams through a series of rounds (years). Each team has a limited budget to start their business and resources will increase or decrease during the simulation depending on business results. Teams are provided a brief containing information about the market and must decide their strategic objectives, target segments, product strategies, and other essential choices. Competitor's results (revenue, share, pricing, etc.) from each round are shared publicly and teams adjust their marketing mix accordingly for the next round. At the end of the simulation, teams review their results and analyze how the market evolved as a result of their collective decision making. Cumulative cash flow (or other client specific financial metrics) determines the "winning" team.
EdgeSim™ typically catalyzes important commercial discussions:
What is the best combination of segmentation and targeting?
How should we optimize Marketing and R&D spend ratios?
Should our commercial focus be push or pull?
What pricing strategies are most appropriate for our market conditions?
Market Edge's EdgeSim™ can be delivered online or face to face. We can tailor the simulation to target your market's dynamics (i.e., hyper-competition, fast growth, etc.) and business challenges (i.e., constrained budgets, share-driven, etc.) to make the simulation as realistic as possible.
EdgeSim™ simulations complement learning programs for functions as diverse as marketing, sales, manufacturing, and product development. Teams ranging from global category leaders to business schools have used the EdgeSim™ suite of simulations, including the following:
Specialty Chemicals
Specialty Materials
Life Sciences (Pharmaceuticals, Healthcare, Agriculture, Animal Health)
Commodities (Oil & Gas, Mining, Metals)
B2C
Interested in using EdgeSim™? Fill out the form below and a Market Edge consultant will be in contact with you!