WHEN: April 10 – 11 2018
WHERE: Sourcing Locations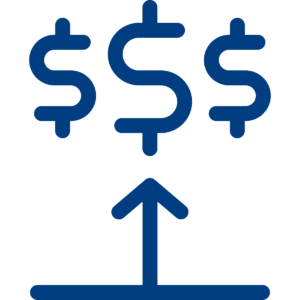 Pricing Excellence is a valuable 2-Day program for business leaders, marketing managers, and pricing managers with responsibilities for setting and optimizing the value received for product and services.
This program integrates team-based learning and the application of program concepts to real business challenges. Market Edge complements the learning with instructor-led discussions and coaching.
Pricing Excellence is a proven, pragmatic approach that enables teams to integrate market and customer insight into product pricing.