The Market Edge Value Pricing Program helps companies unlock their hidden profitability. A collection of pricing optimization approaches and price leadership behaviors are applied to your company's situation, whether introducing new products or technologies, optimizing the value of existing offerings or properly reacting to competitive forces.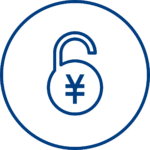 Value Pricing is a valuable 2-Day program for business leaders, marketing managers, and pricing managers with responsibilities for setting and optimizing the value received for product and services.
Leading companies across a range of markets are using this value-based approach to improve business profitability.
– Medical Devices, Pharmaceuticals & Bioscience
– Agro-Chemicals and Life Sciences
– Specialty Chemicals
– Advanced Materials
This program integrates team-based learning and the application of program concepts to real business challenges. Market Edge complements the learning with instructor-led discussions and coaching.
Value Pricing is a proven, pragmatic approach that enables teams to integrate market and customer insight into product pricing.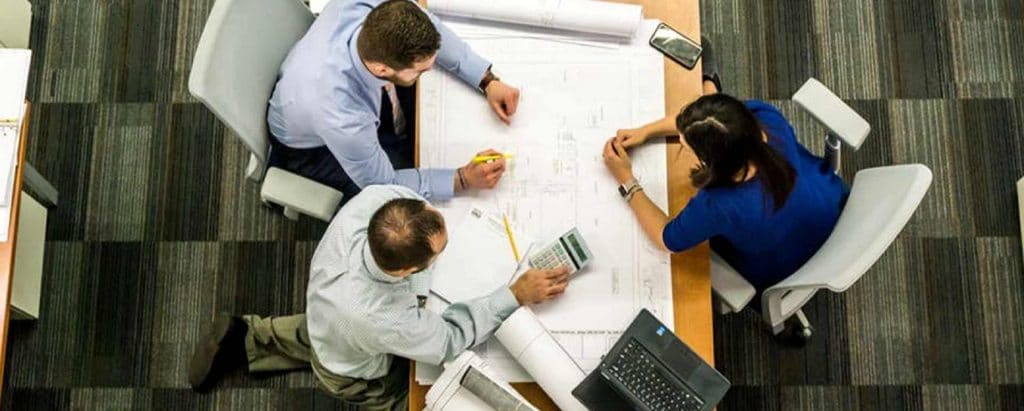 Following the workshop, participants will be able to:
Develop an effective pricing strategy that aligns with business goals & objectives
Make optimal business and investment decisions based on NPV and sensitivity analysis
Proactively engage with the sales and finance teams to drive profit improvement
Develop a value-based mindset related to pricing product and service offerings
Distinguish between strategic, value-based and transactional pricing practices
During the program, participants will learn: 
How to link value proposition(s) to pricing decisions
How to set pricing for new products / services
How to optimize decisions to improve profitability
How to quantify the value associated with your existing product and/or service
How to implement pricing policy through transactional pricing management
How to use pricing tools to help with pricing decisions
I am Interested in Value Pricing