Dive deep into B2B Healthcare Marketing, Sales and Innovation
The Healthcare Accelerator Program
Teams and Individual Output and Outcomes:
Discover actionable customer insights that formulate your marketing strategy and lead to value based segmentation, targeting and innovation roadmaps.
Develop the foundations of offers and value propositions that resonate with target market segments and differentiate against the competition.
Alignment tools deliver engaged regional sales teams and foster increased communication with your centralized marketing groups.
New Product Development teams guided by customer centric needs, transparently delivered in the customers' language.
Our core Healthcare Program consists of fundamental marketing concepts that are cauterized within an organization with intuitive pragmatic tools and frameworks.  Unlike other "training programs," Market Edge's capability development programs are designed to be sticky and lasting.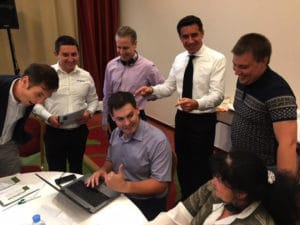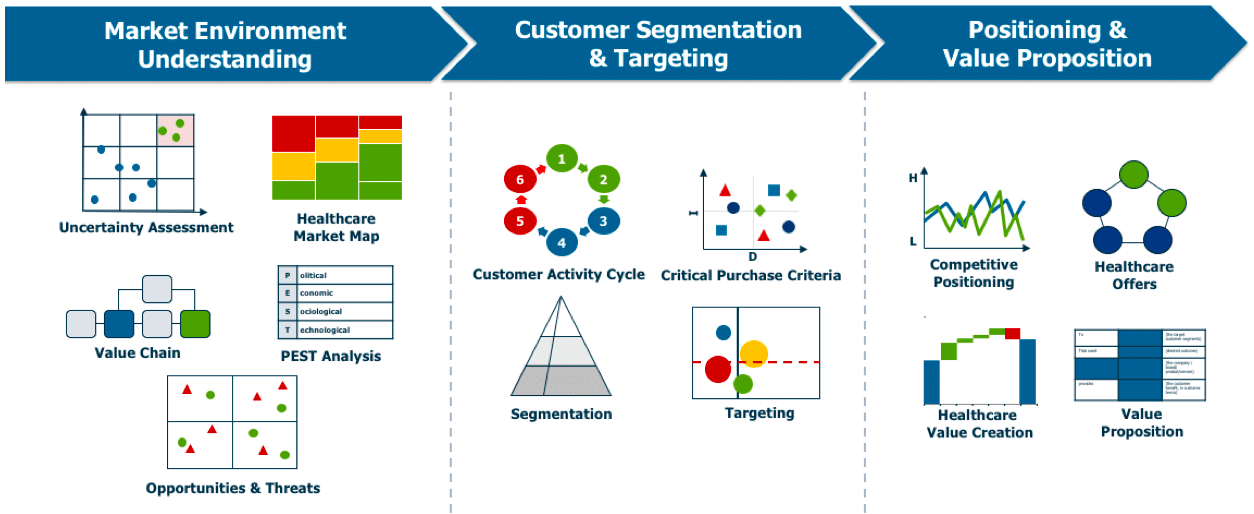 I am Interested in the Healthcare Accelerator