Engaging and Competitive
Team Learning Event
EdgeSim™ is highly engaging and fun…but it is not a game. It is a proven, pragmatic approach that enables teams to explore the impact of strategic decisions and apply advanced strategic marketing concepts. Hundreds of teams from business schools and industry-leading companies across a wide range of markets have used our suite of simulations:
Chemicals, polymers & materials manufacturing
Life Sciences (Pharmaceuticals, Healthcare, Agriculture & Bioscience)
Commodities (Oil & Gas, Mining, Metals)
Business to Consumer
All engagements are professionally staffed with a Sr. Consultant.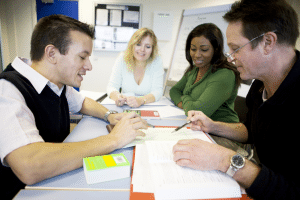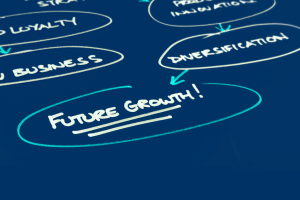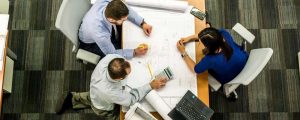 Your teams will be running a business portfolio, making decisions, impacting the market and experiencing the results.  Through this simulation your teams will understand:
the importance of selecting the right combination of focus markets.
the impact of segmentation, targeting, and alignment with resource decisions.
the competitive strength of an optimized Marketing, Sales, R&D, and Operational investment ratios.
The success affiliated with good pricing strategies and governance.
I am Interested in EdgeSim.